Moohah Creatives
Vanlife Essentials
Insulated van window covers, boho decor, and eco-friendly lifestyle products
Shop Now
Shop our ethically-sourced goods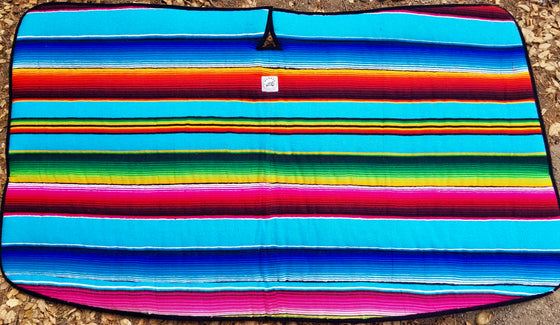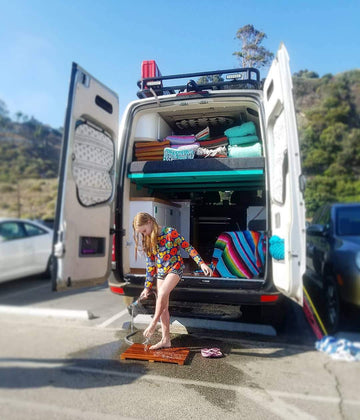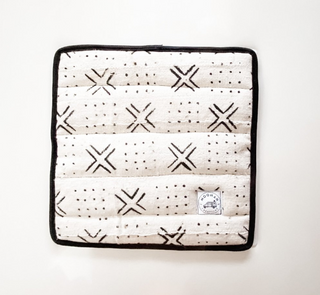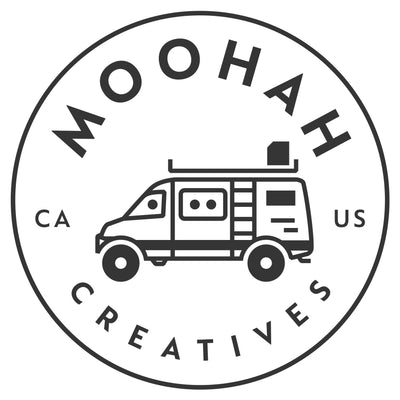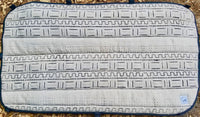 Our signature best sellers!
Insulated Van Window & Vent Covers
Your van is a reflection of you, so make it unique. Our window & vent covers are sewn by master artisans in Los Angeles with handmade, ethically sourced fabrics on the inside and thickly insulated blackout material on the outside. They secure tightly to the frame of your van with super strong rare earth magnets. Keep out the light, cold, and heat. Keep in the vanlife fun! Sprinters. ProMasters. Transits. E-Series. Contact us for custom designs.
SHOP Insulated Van Window / Fan&Vent Covers
Cozy home-loomed Blankets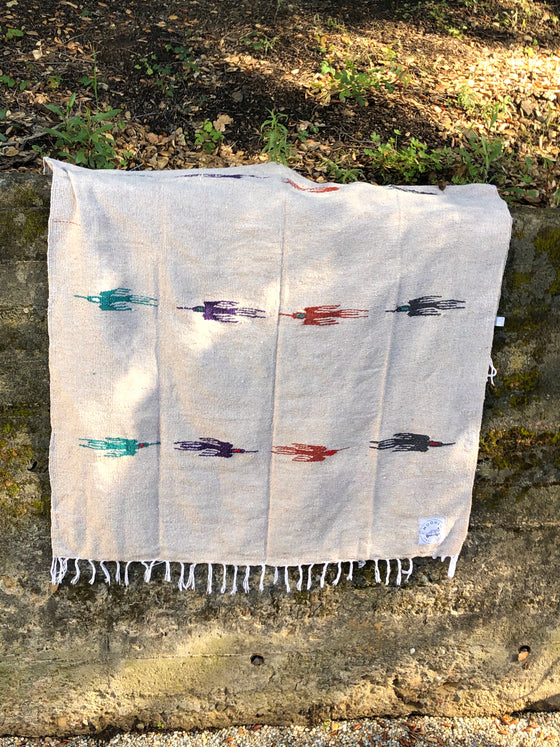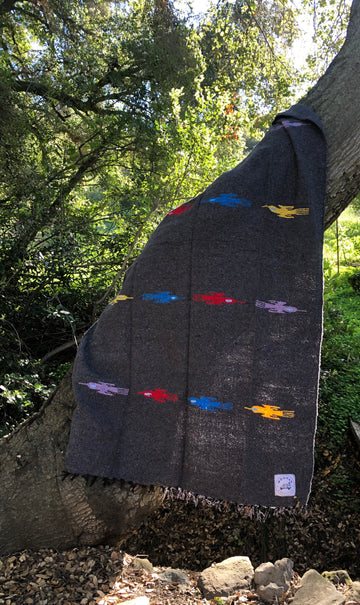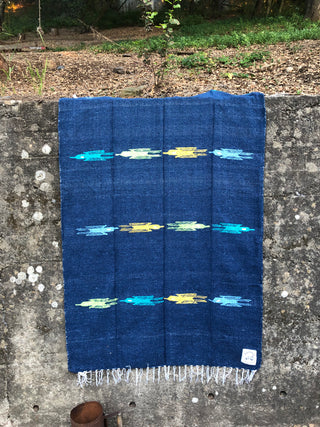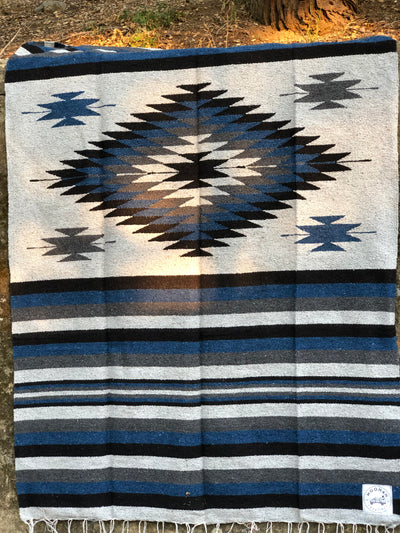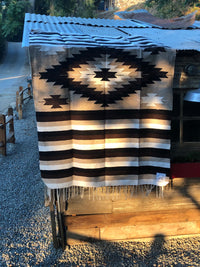 Hand made
Comfy Cozy Home-Loomed Blankets
Seven new colorways & designs in subtle earth tones & soothing colors. Soft, upcycled fabrics.
SHOP
HOW WE STARTED
When we built out our Mercedes Sprinter Adventure Van a couple years ago, my two young daughters (then 10 and 7) quickly took over the design. They named our van MOOHAH. My ideas of a dark, rough-and-tough 4x4 gave way to their creative visions of bright colors, handmade fabrics, and bohemian designs. Letting my girls design Moohah the Adventure Van was the craziest thing I had ever done. Until the day we decided to start our company, Moohah Creatives . . .
No child labor (except for the fact that 2/3 of our company is kids).
ETHICALLY SOURCED
We care about the source of our products and take pride in the artistry involved. Our window coverings are hand sewn in Los Angeles. Our mudcloth is handmade in Mali, Africa. Our serape blankets are made on household looms in Mexico. A Cherokee artist creates our dreamcatchers. You get the idea. We care.
WE LIVE WHAT WE SELL
The Boundless Imagination of Young Girls
The MOOHAH adventures all started with the crazy notion to let my girls design our adventure van. It was hard to let go of my adult ideas and let their imaginations go wild. Once I let go, it was the greatest decision of my life. MOOHAH CREATIVES is simply an extension of the boundless imagination of children. The colors, designs and combinations they see for the world puts our adult confines to shame . In all of our products, we start with their ideas, refine them, and then work with skilled artisans to bring them to life.
SHOP
It All Started With Real Vanlife Adventures
Here is where it all started. We do not sell through our Instagram account, and we do not accept payment from any brands we endorse on our Instagram. We just talk about and support what we love. It is pure joy and pure imagination. Scroll back to the start over a year ago where Paige came up with her idea for #teamyellowfridge and Quinn pioneered the need for Unicorn Pink lights.
INSTAGRAM
We Care About Authentic Artisans
The three of us design our products and source them from artisans who make our products by hand. Our window coverings are hand sewn outside of Los Angeles from serape blankets handmade on looms in Mexico and mudcloth handmade in Mali, Africa. Our dreamcatchers are made by a Cherokee artist. No matter what the product or where the location, we make sure we can stand behind our products, from their creation, all the way to your van or home.
SHOP
Even if you've never even been in a van, you can
BRING VANLIFE TO YOUR LIFE
Vanlife is about adventure, creativity, and comfort. It is about individualism within the support of community. Vanlife is about doing more with less and cherishing our limited resources. Our products are handmade, durable, and unique. Our designs emanate from the vibrant imaginations of young girls and are built to last by committed artisans and craftspeople.
SHOP ALL